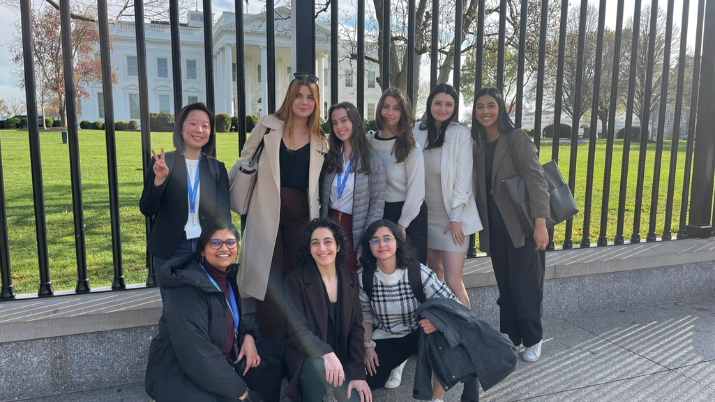 UBC Psychology featured Scholars in Prison Program participants Khushi and Golsa in a Q&A on their experience in the program.
---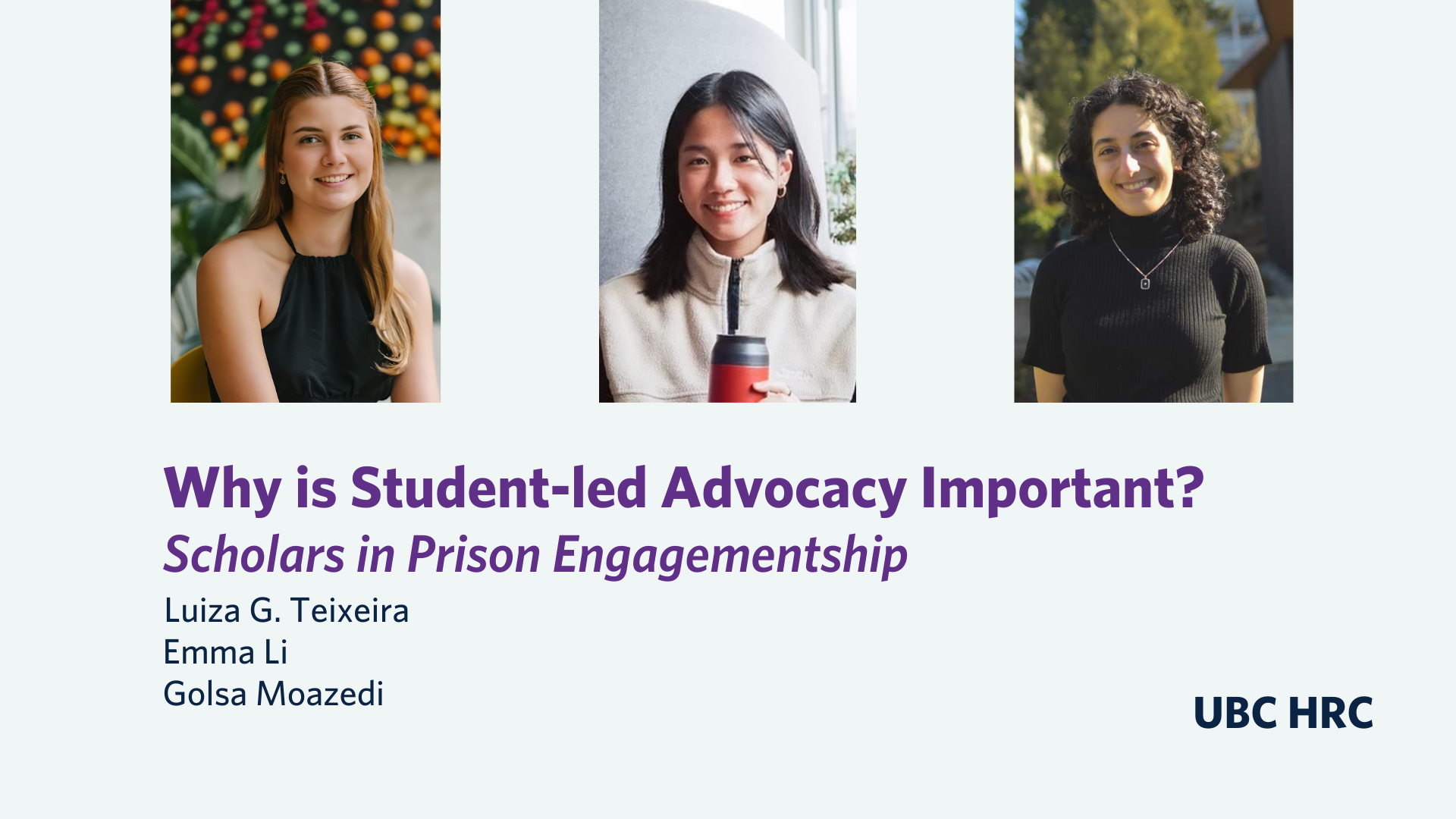 Luiza Teixeira, Emma Li, and Golsa Moazedi reflect on their work in the Scholars in Prison Engagementship and the importance of student-led advocacy.
---
Human Rights Education Advisory Committee – Call for Students! Are you an upper-level student at UBC interested in an interdisciplinary approach to human rights? Do you want to engage with human rights in higher education? The Human Rights Education Advisory Committee is looking for two motivated students to represent diverse student perspectives and get involved […]
---
Please send CV and cover letter to ubc.hrc@ubc.ca Position is open until filled. Job Description: Student Research Assistant – ICF Afghanistan Project Description Job Title: WL W22 Student Research Assistant – ICF Afghanistan UBC Unit: Office of Regional and International Community Engagement Position Dates: TBD Hours Per Week: 10 Note: This is a hybrid position […]
---
Thank you for your interest. Applications are now closed. The UBC HRC is hiring for a graduate academic assistant and an undergraduate academic assistant for the development of a Human Rights Training Program. Deadline: Please send your cover letter and resume to us at ubc.hrc@ubc.ca by Friday, July 8th, 2022
---
We are excited to launch a range of new programs and opportunities at the UBC Human Rights Collective (UBC HRC), starting with our community partnership with the Dallaire Centre of Excellence (DCOE).  The Collective aims to develop, support and secure resources for a community of praxis of engaged scholars. Scholars who lead and participate in teaching […]
---
Congratulations to our faculty advisor, Dr. Jenny Peterson, who was the recipient of this year's Killam Teaching Prize which recognizes outstanding teaching.
---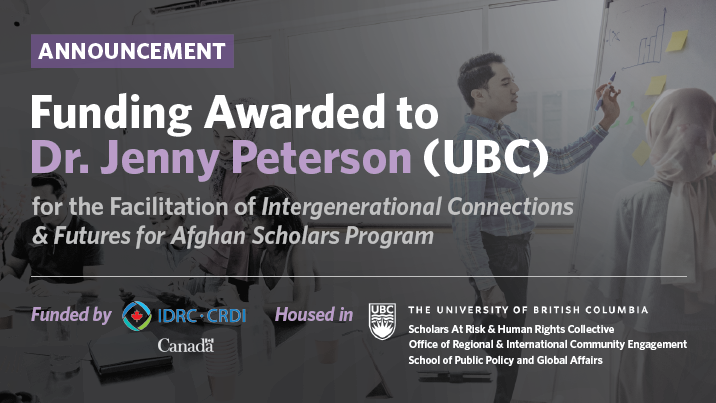 This 2.5 year research project in partnership between UBC and Carleton University will be housed within the Human Rights Collective (HRC).
---
We're hiring a Graduate Academic Assistant for the Human Rights Training program for the summer. Applications are due Sunday May 1, 2022.
---
We're hiring a Research Program Coordinator for the Intergenerational Connections and Futures for Afghan Scholars for the summer. Applications are due Sunday April 10th, 2022.
---